My name is Pavel Sotnikov
I have been the chief designer in Design Studio Yarbis since 2008. For more than 15 years I've been creating interiors exclusively in the Minimalism style.
I'd love to meet you.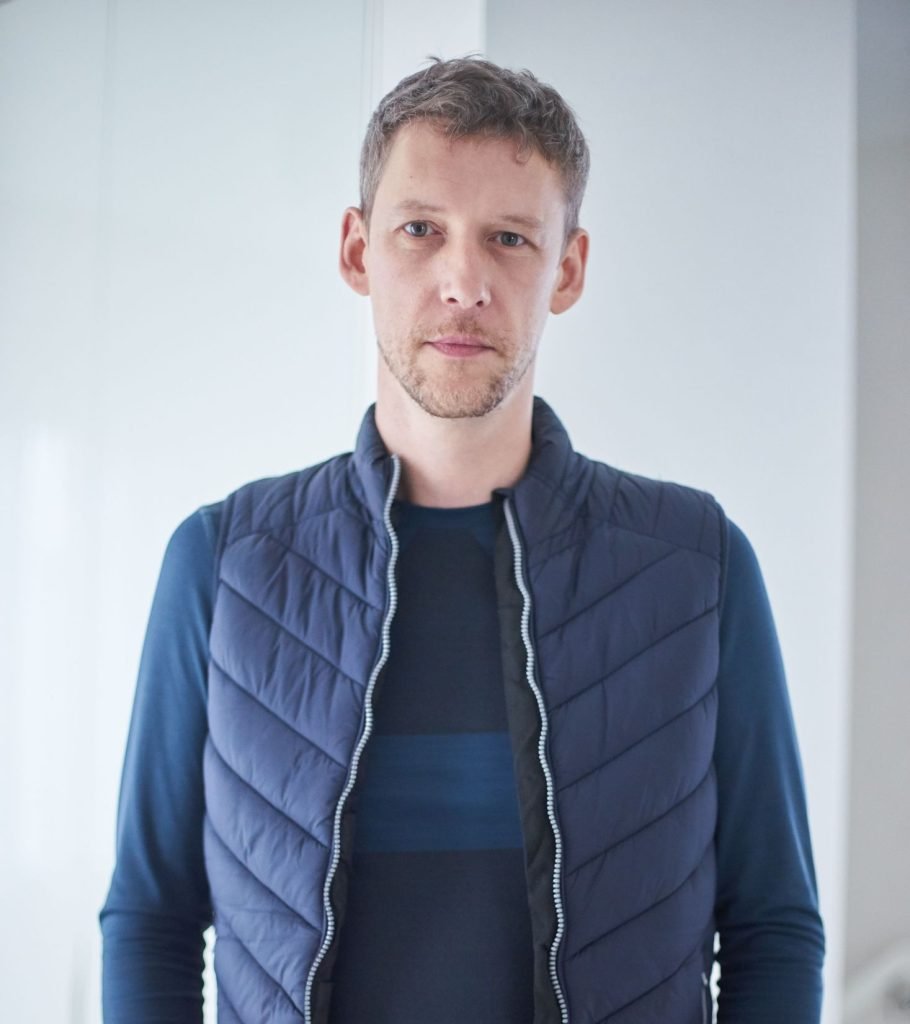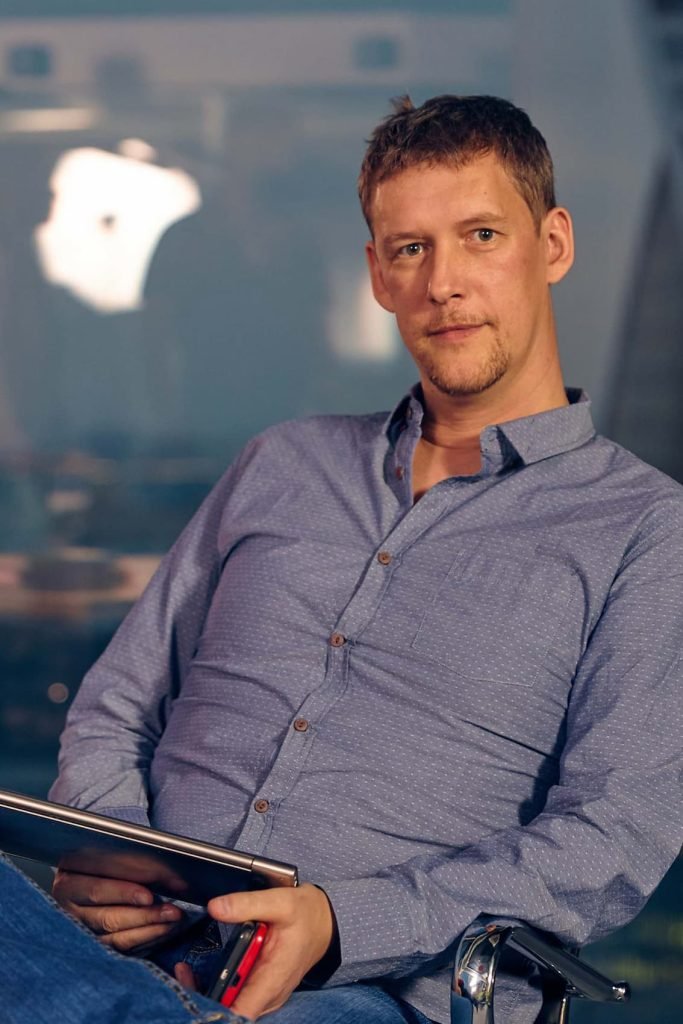 At the beginning of my activity as a designer in 2001, like all designers, I've worked on every style in a row. I took on any interiors and worked in any style that my clients wanted. But over time, gaining experience and opening my own design studio, I realized one very simple thing: it is impossible to be a professional in everything at once.
So I decided to become a first-class specialist in what I like – in the style of minimalism. Interiors made in this style have always turned out especially well for me. There are several reasons for this.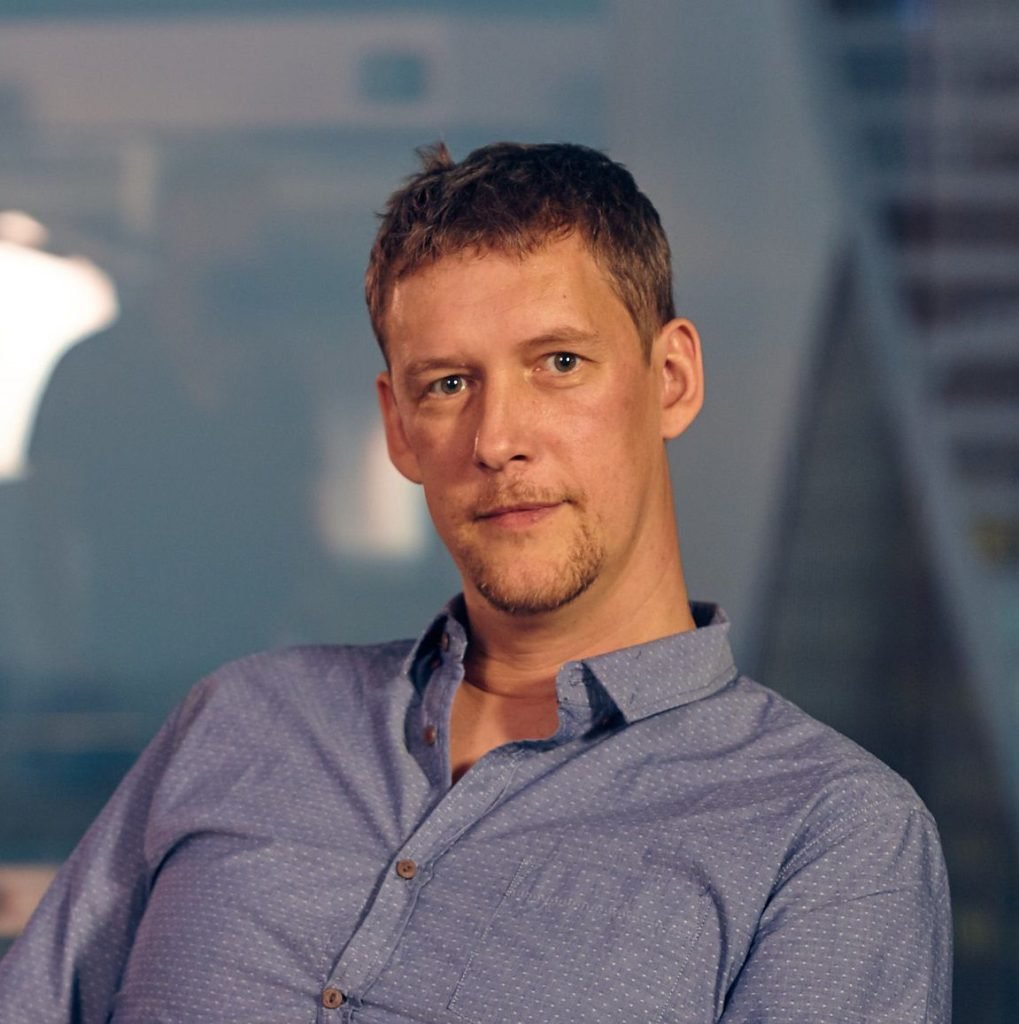 Firstly, minimalism itself is the most striking style in modern design.
Secondly, due to my personal affinity for this style, I tend to go all out on these types of projects.
And thirdly, and this is probably the most important thing, I have a lot in common with people who order this particular style for themselves.
The fact is that clients who choose minimalism are, as a rule, special people who are distinguished by a strong desire for inner freedom. They have a higher level of composure, sobriety and balance. They tend to isolate the most important thing for themselves and rely on it.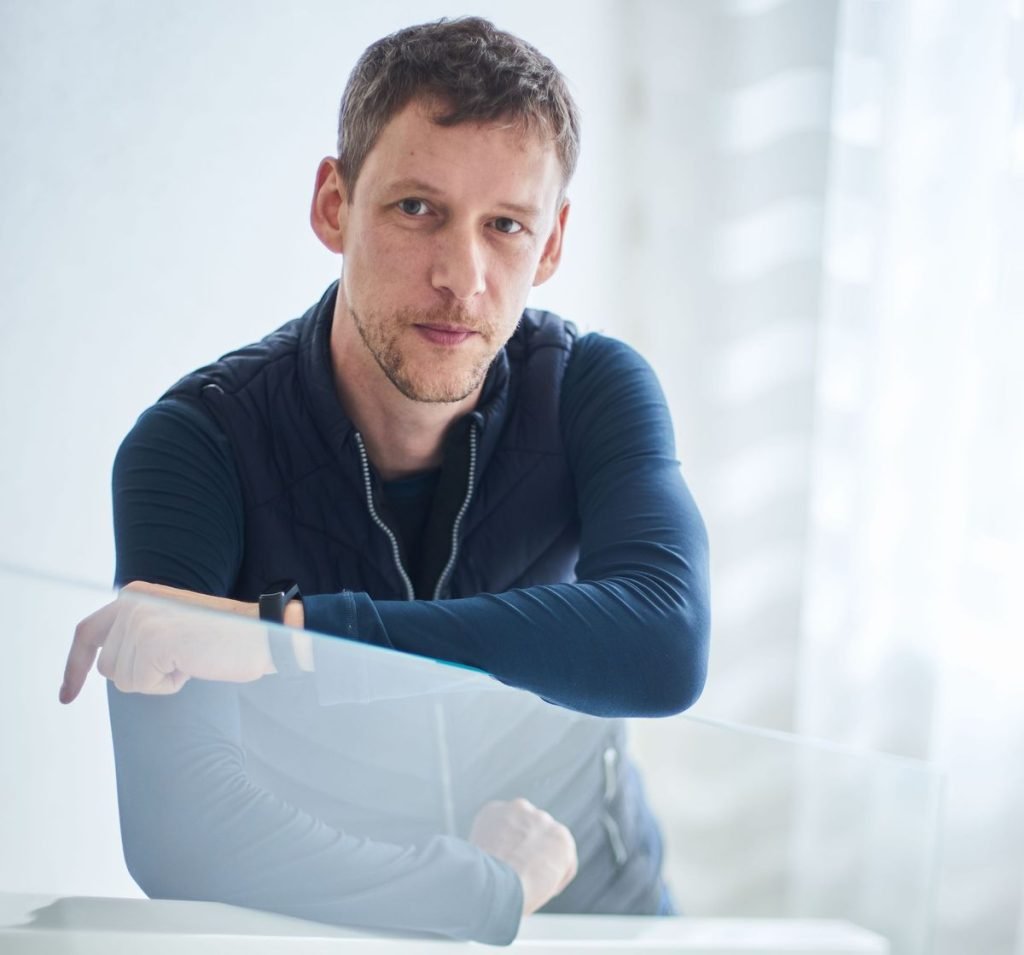 As I continue my journey, my dedication to refining my skills becomes even stronger. I strive to stay at the forefront of design trends and innovations, seeking constant inspiration. My goal is to create spaces that are not only comfortable and beautiful but also deeply resonate with my clients' lifestyles. For me, this is truly inspiring – to work with clients who love minimalism. Through my work I have witnessed the transformative power of this style on people's lives. A well-designed minimalist space promotes serenity, enhances functionality, and ultimately brings greater satisfaction to our lives.
If you are someone who likes the same, I would be honored to work with you. Together, we can bring your vision to life, crafting a minimalist space that embraces the external beauty and functionality that enriches your unique lifestyle.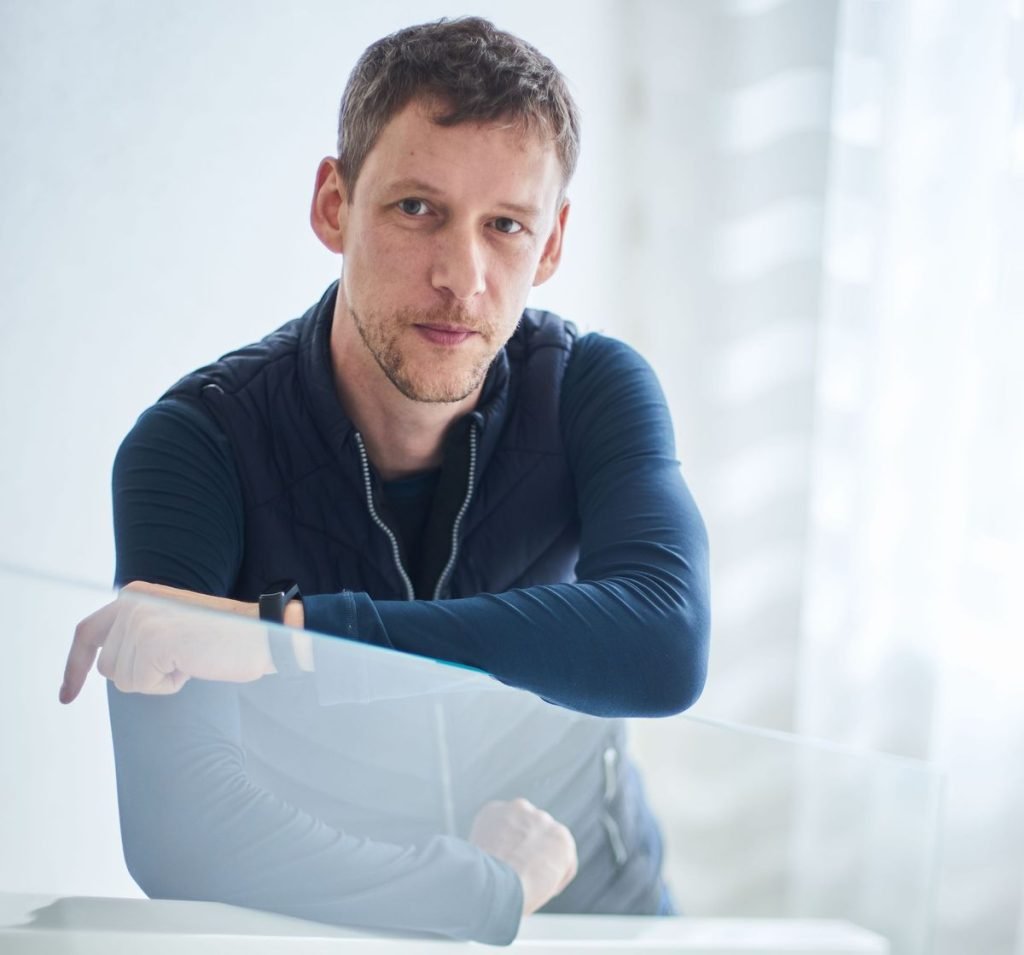 Total area of finished objects